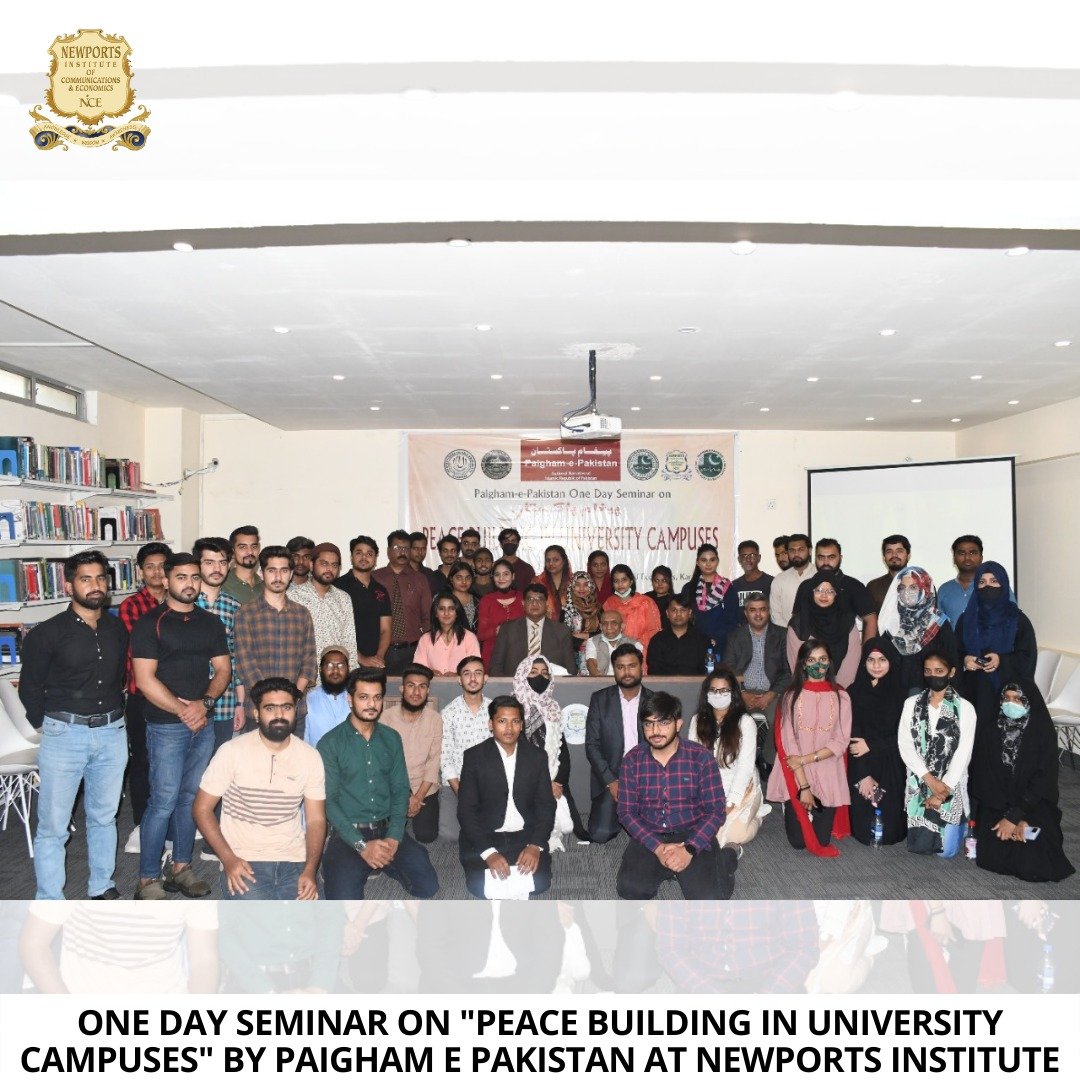 Paigham-e-Pakistan, a message of peace to counter terrorism in Pakistan.
The students of Newports Institute delivered presentations on Peace, Harmony, and Unity, the use of social media & its impact by Owais Farzand, Darlene, Ayesha Imran & Krishna Solanki.
Join us in this campaign and spread the message of peace, harmony, and unity!